As we know, each language has its own unique features, linguistic complexities, and grammatical rule. therefore, translating between them is not easy since the target language cannot capture nor carry the social and artistic aspects of the source language.
Here, at the lingwist, we will share 20 beautiful untranslatable words around the world that none has a direct translation to others. These words provide a fascinating glimpse into foreign languages and cultures.
1. Tsundoku – Japanese
Buying a book and leaving it unread; usually surrounded by a lot of other unread books.
2. Gökotta – Swedish
To wake up early in the morning with the purpose of going outside to hear the first birds sing
3. Kyoikumama – Japanese
A mother who pushes her children to achieve academically.
4. L'abbioccio – Italian
The groggy, sleepy, happy feeling after a large meal.
5. Hè hè – Dutch
a sigh of relief at the end of a long day
---
6. Jaysus – Indonesian
An unfunny joke that's told so badly that you actually laugh.
7. Chanter en yaourt – French
to sing made-up words or sounds when you don't know the lyrics to a song
8. L'appel du vide – French
Literally 'the call of the void' or the sudden desire to jump when you're standing high up.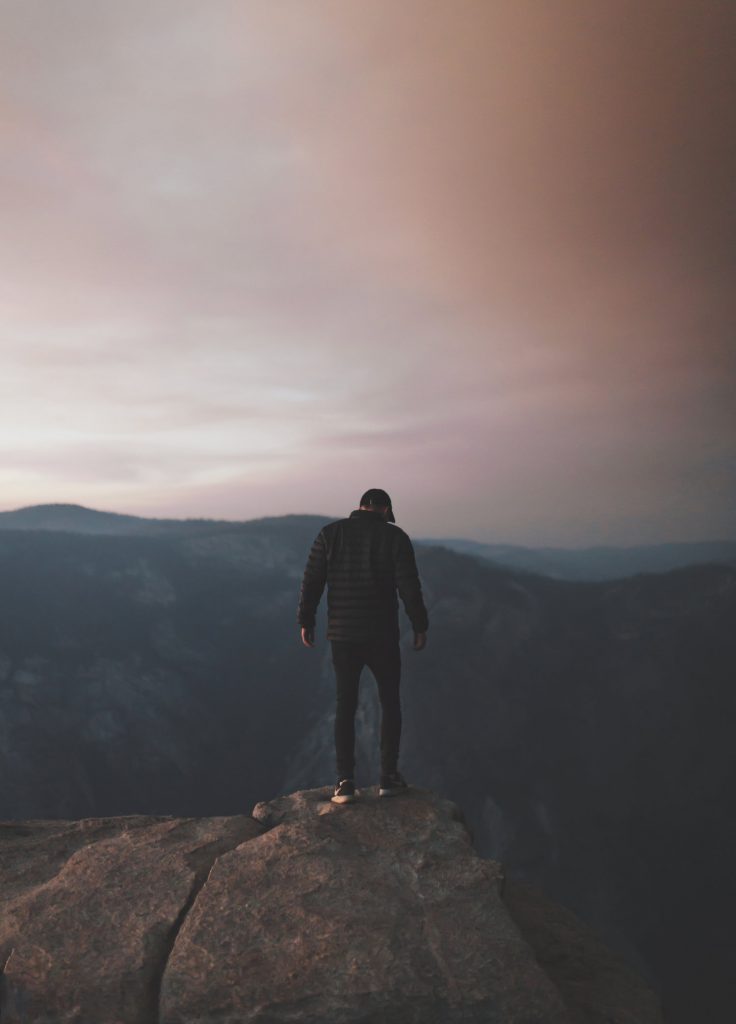 9. Linslus – Swedish
Someone who wants to be on camera all the time
10. Taarradhin تراض – Arabic
It is the act of coming to a happy compromise where everyone wins. It's a way of reconciling without anyone losing face.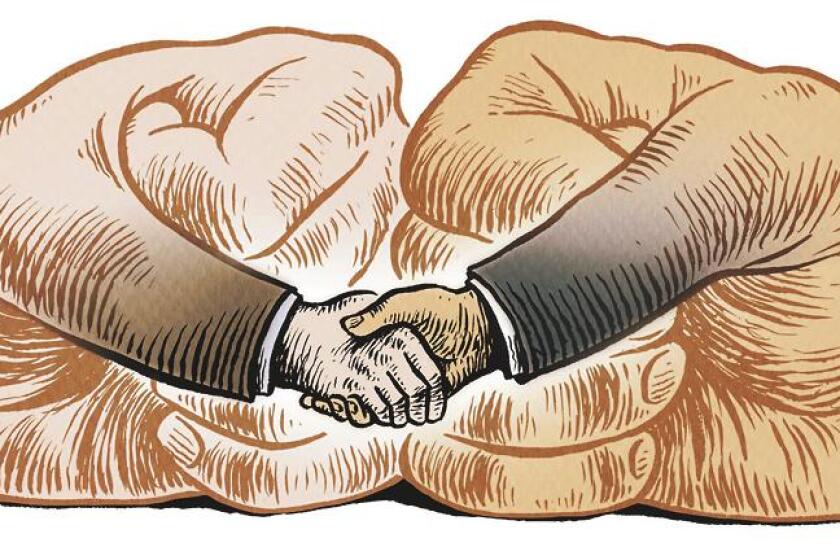 ---
11. Backpfeifengesicht – German
A face badly in need of a fist
12. Gluggaveður – Icelandic
Weather that looks beautiful but is unpleasant to be in.
13. Fernweh – German
Feeling homesick for a place you have never been to
14. Schnapsidee – German
Ideas and plans so ludicrous that they must have been conceived while drunk
---
15. L'esprit d'escalier – French
Literally 'the spirit of the stairs' it is when you think of the perfect come back or retort after the conversation has happened.
16. Feestvarken – Dutch
Literally "party pig"; someone in whose honor a party is thrown
17. Komorebi – Japanese
The sort of scattered, dappled light effect that happens when sunlight shines through trees
18. Schadenfreude – German
The feeling of joy or pleasure when one sees another fail or suffer misfortune
19. Tingo – Pascuense
To gradually steal all the possessions out of a neighbor's house by borrowing and not returning
20. Slampadato – Italian
The nice orange glow that comes from being addicted to tanning salons
---
---
If You like this article, please share