Are you tired of seeing the same old paintings and statues of historical figures? Do you ever wonder what they would look like if they were alive today and taking selfies like the rest of us? Well, one artist has decided to take matters into their own hands and use the power of AI to give us a glimpse into what our favorite historical figures would look like if they were Instagram influencers. Get ready to see George Washington and Marie Antoinette strike a pose like you've never seen before!
1. Abraham Lincoln
2. Albert Einstein
3. Bob Marley
4. Charlie Chaplin
5. Elvis Presley
6. Dana Wynter
7. Genghis Khan
8. Jesus And His 12 Apostles
9. Joseph Stalin
10. Julius Caesar
11. King Arthur
12. Mahatma Gandhi
13. Martin Luther King Jr.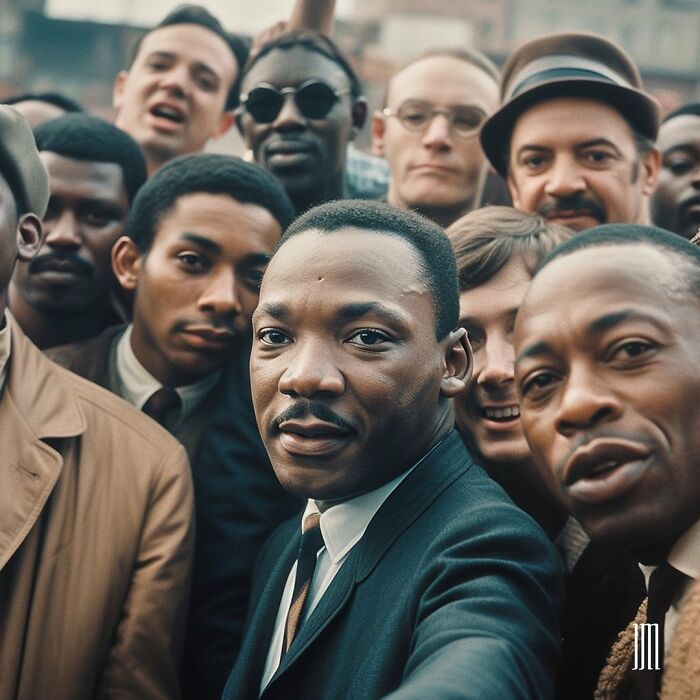 14. Mother Teresa
15. Marilyn Monroe
16. Neil Armstrong
17. Nikola Tesla
18. Robin Hood
19. William Shakespeare