Prepare for a purr-tyful journey into the whimsical world of feline comedy! Cats, those fur-tastic clowns of the animal kingdom, have us rolling in laughter with their hilarious antics. Whether it's their uncanny ability to fit into the smallest of boxes or their utter disdain for gravity, these whiskered jokers keep us entertained for hours. One moment, they're gracefully swatting at an invisible foe, only to be startled by their own shadow the next. And let's not forget their prowess as professional nap-takers, claiming the most absurd and contorted positions as their snooze-worthy throne.
Oh, the chaos they wreak when they suddenly decide to play "indoor parkour" on the furniture, transforming our living rooms into an obstacle course of flying hairballs and knocked-over trinkets. Their determination to conquer every available surface, from the highest shelves to the tiniest nooks, is a true testament to their audacious nature. But perhaps their pièce de résistance is their mastery of the "I'm totally innocent" face, which they adopt after causing chaos that would make even the most seasoned prankster green with envy. So let us raise our catnip-filled glasses to these four-legged comedians, for their ability to turn the simplest moments into hilarious escapades is simply meow-gnificent!. Let's see this collection selected by Thelingwist for you
1. Like believing your friend won't eat the last slice of pizza
2. They master the art of attention acquisition
3. Cats have a Ph.D. in blaming dogs for everything from toppled vases to disappearing treats.
4. Who is it?
5. My inner voice has an honorary degree in stupidity, always suggesting the most questionable ideas with unwavering confidence.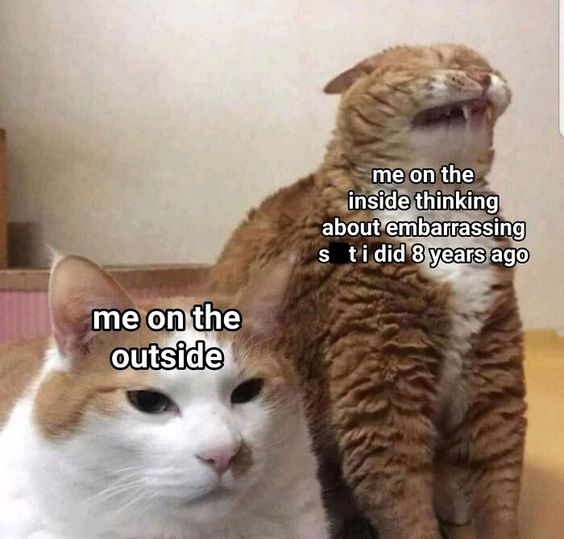 6. The cat's out of the bag
7. Mr. Mechanic
8. What Did you say?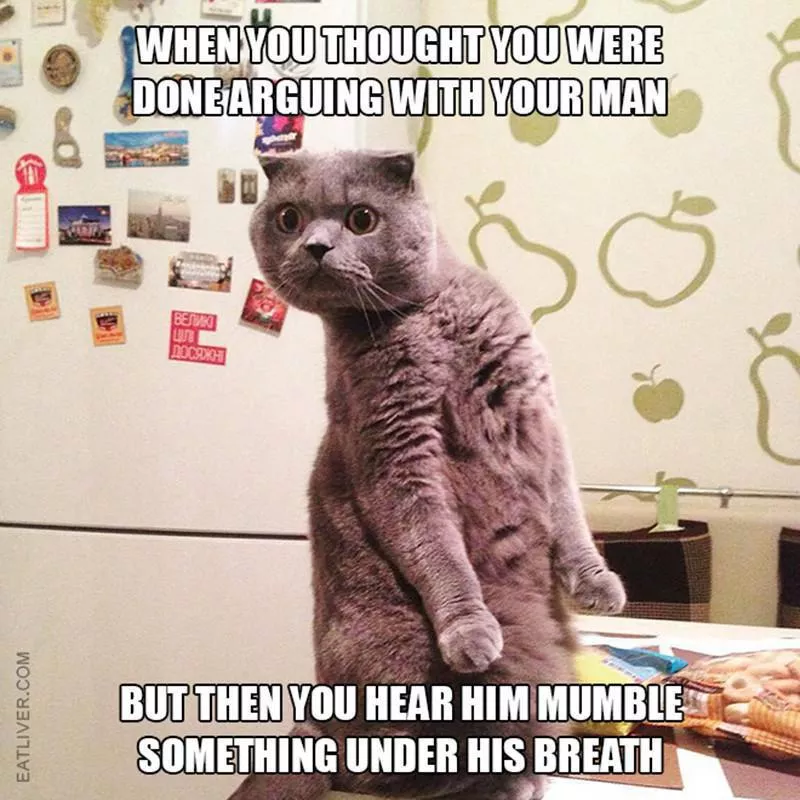 9. You're a liar
10. I need this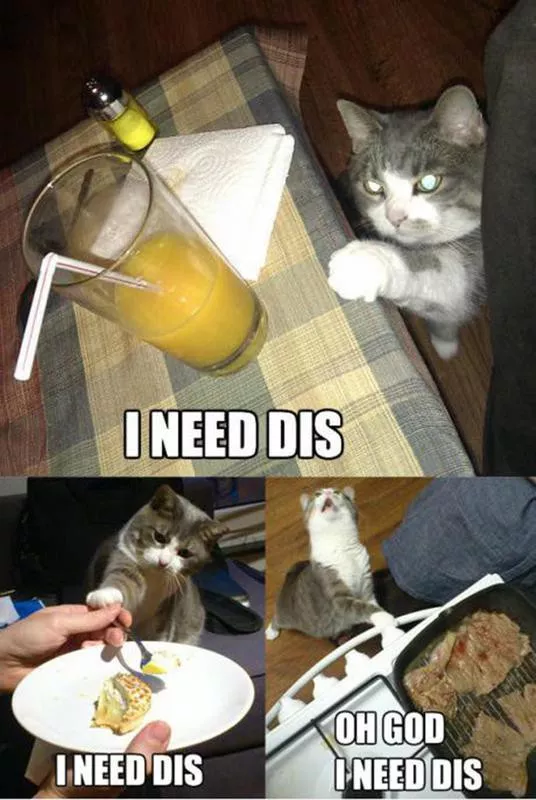 11. Master manipulators, indeed!
12. Mixed feelings
13. Sweet me!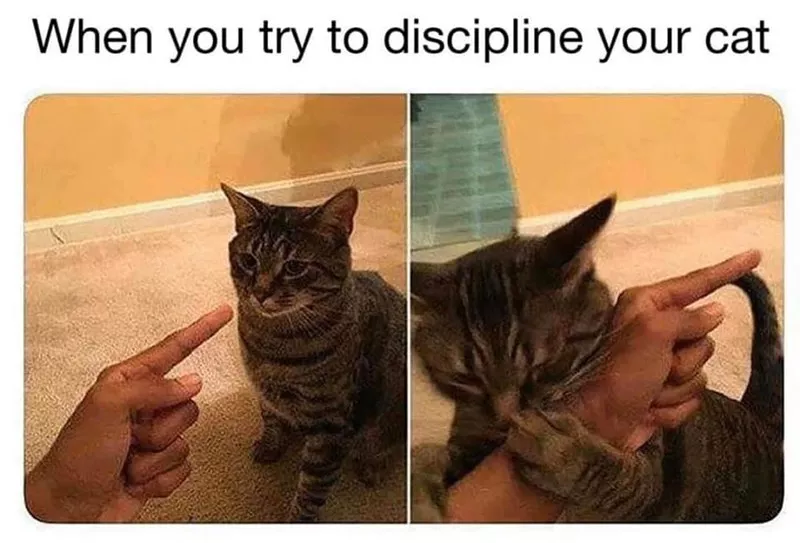 14. The businesscat
15. The Story of My Life
16. A relaxing time
17. Self Flirting
18. Rest Time
19. Sometimes, It's Better to Think Things Through Completely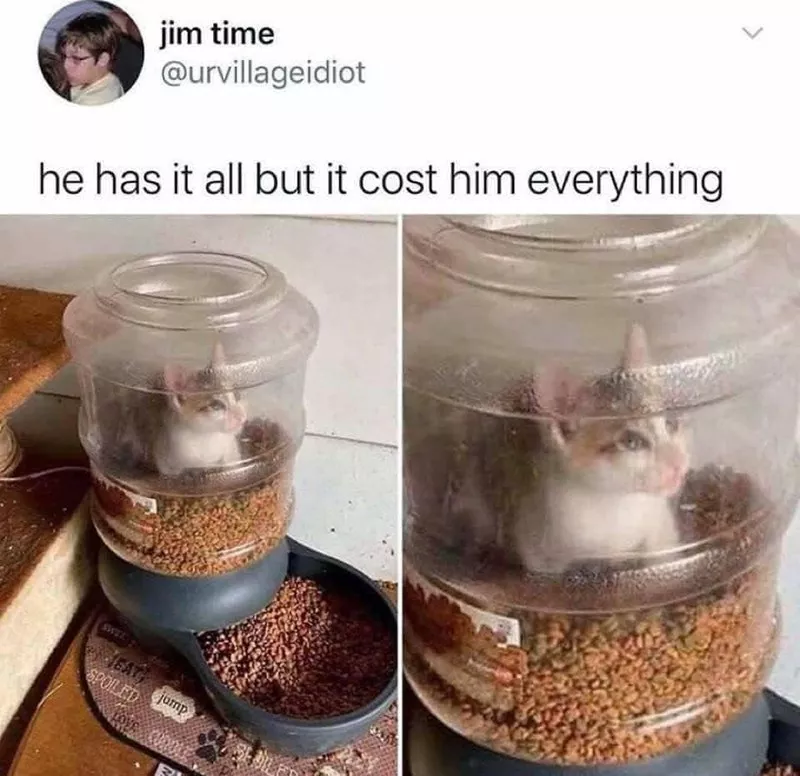 20. The Dreamer
21. Fake it till you make it
22. My way
23. Yeeeees napping time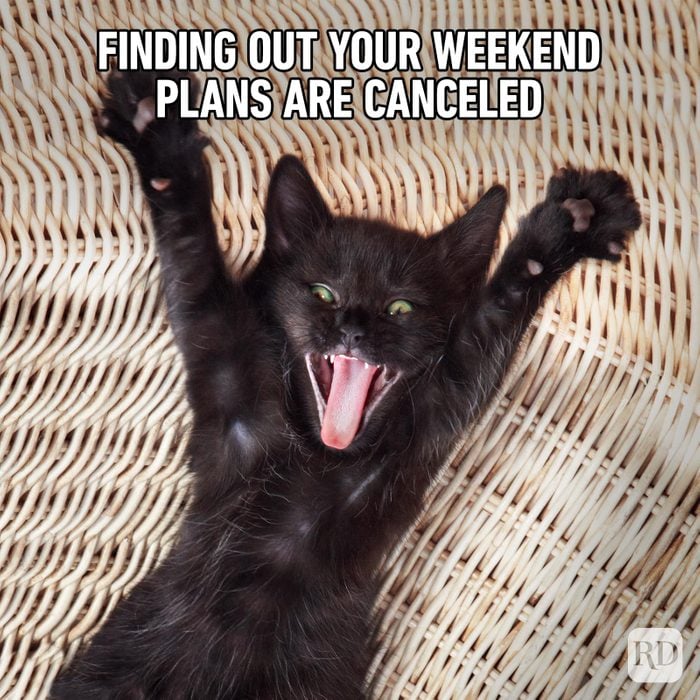 24. Stop it, please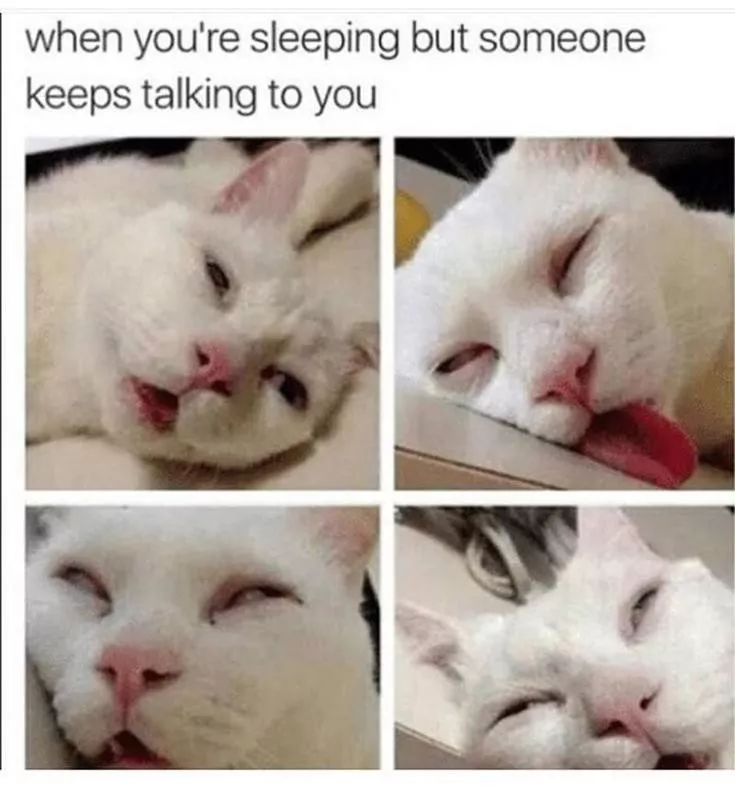 25. No one is watching: Dancing time
26. Getting in shape
27. A New partner
28. Polite cat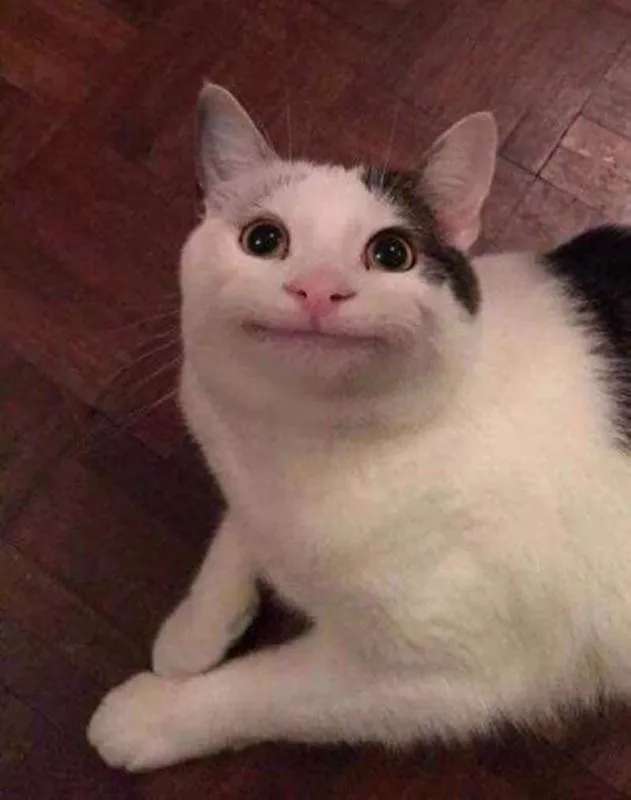 29. Invisible Bike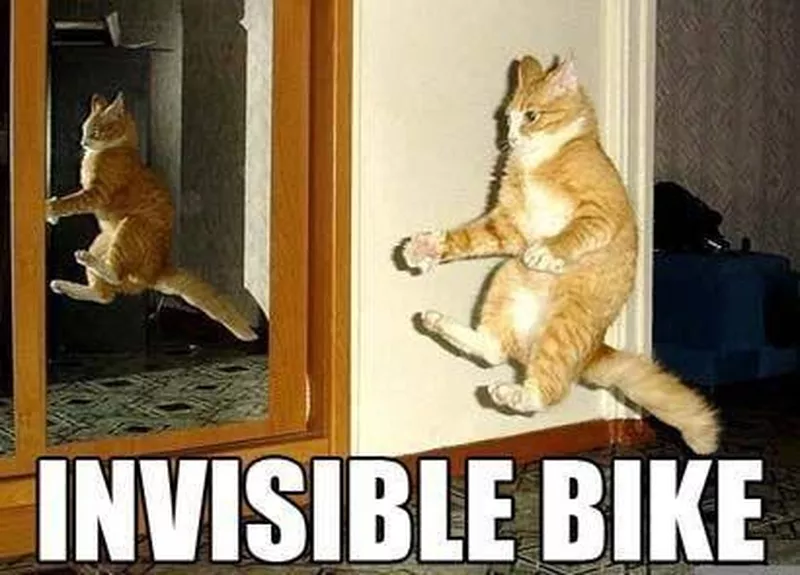 30. Sitting like a lady
31. Emotional
32. I am dying: Master manipulators, indeed!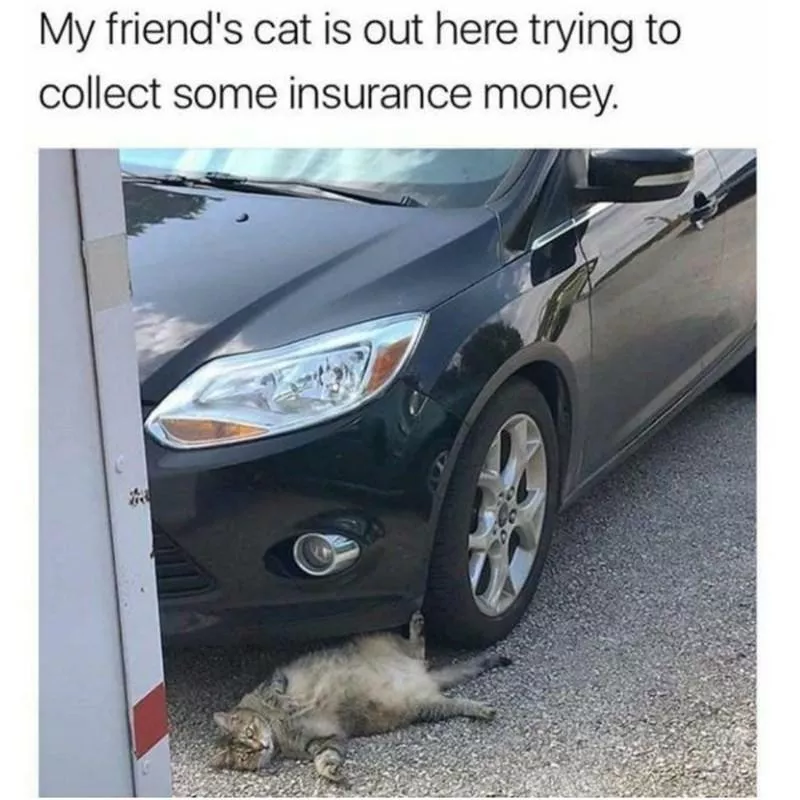 33. Revenge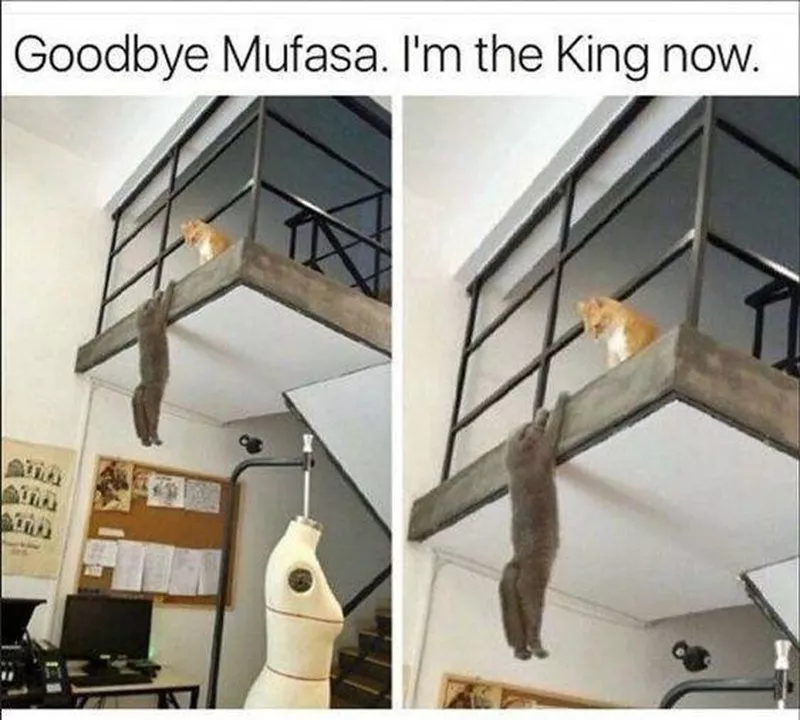 34. Turn On the engine
35. Lost